m2360724a_WoHLogo.jpg
LINK:
Join six heroes for
Warhammer Online: Wrath of Heroes
as they join the battle in Mourkaine Temple, a fast-paced twist on capture the flag.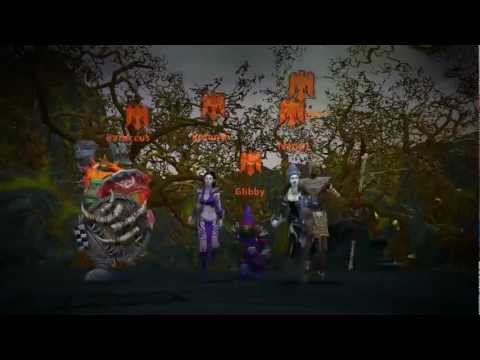 We have news from our friends at BioWare about their latest computer game Warhammer Online: Wrath of Heroes. First of all, they want the world to know that Wrath of Heroes is completely free to play. You can jump right in to this new game, try it for yourself and it won't cost you a penny. Although it's clearly related to Warhammer Online: Age of Reckoning, there are quite a few differences, and players familiar with that title will notice them from the start.
Wrath of Heroes is fast, fierce fun that takes some of the best aspects from Warhammer Online: Age of Reckoning and delivers dynamic 3-team Player versus Player scenarios. You can even change the tide of any battle by selecting a new hero mid-game to confound your foes and dominate the battlefield.
The crew at BioWare Mythic have taken the concept of scenario combat from Warhammer Online: Age of Reckoning, and made it even faster, with new play styles, animations and sounds. Then they've heaped on brand new heroes, new features, leaderboards and new scenario maps.
There are distinct heroes, team roles, and arena-style combat with objectives. The 15-minute matches ensure that you're thrust straight into the action. Check out the heroes Nethys and Felicia to see for yourself.
Success hinges on destroying all who resist your team. Sometimes this means strategically claiming and holding bases, sometimes stealing powerful tokens for your side, and sometimes just destroying all who oppose you!
BioWare Mythic are experts at player versus player game-making, and a decade of experience has been condensed into Wrath of Heroes.
Essentially, Wrath of Heroes is Warhammer Online like you've never seen it before.
Okay, it all sounds nice written down like this - but you should really give it a go for yourself. Did we mention that it's completely free to play?
Sign up at
wrathofheroes.com
today.