Well, my mate (Goran) and I started painting a bust by Crecymodels so I figured I might add pics here as well...
The bust comes as Ladislav Jagellone (version I'm painting) and as a Teutonic Grand Master (the version Goran is painting). However, whichever version you purchase, you get parts to assemble either version.
First we assembled and prepped the busts. I was really affraid how I would manage removing the crown from the excess material at it's bottom. In the end, I managed quite well but it was fiddly (the bottom was much sturdier and harder than the crown itself so I was really anxious not to break it).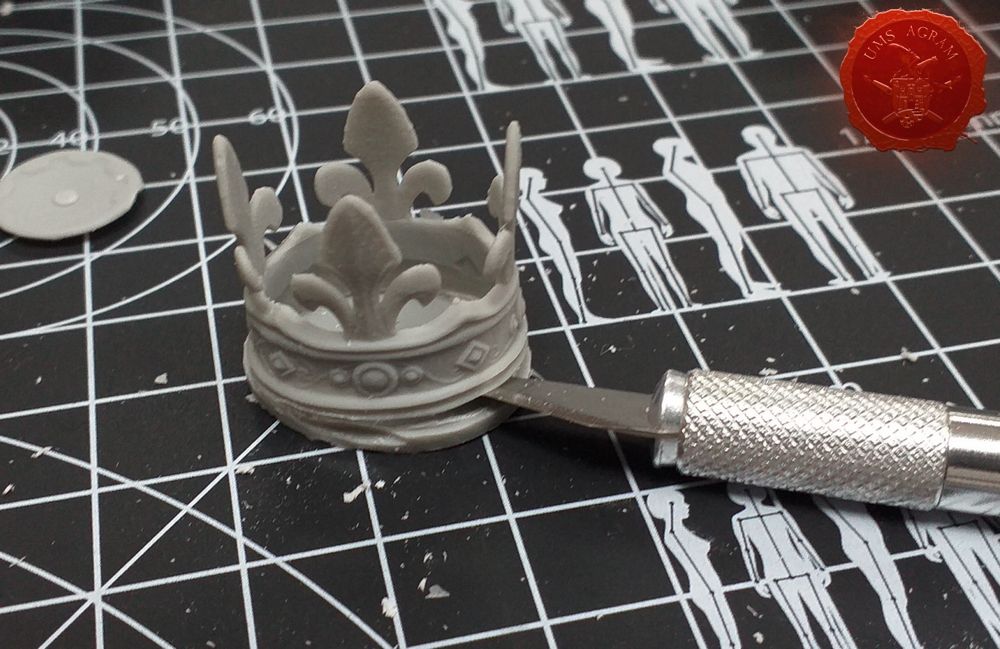 Then we glued the pieces and attached the busts to the plinths...
Then we undercoated our busts and were ready to paint...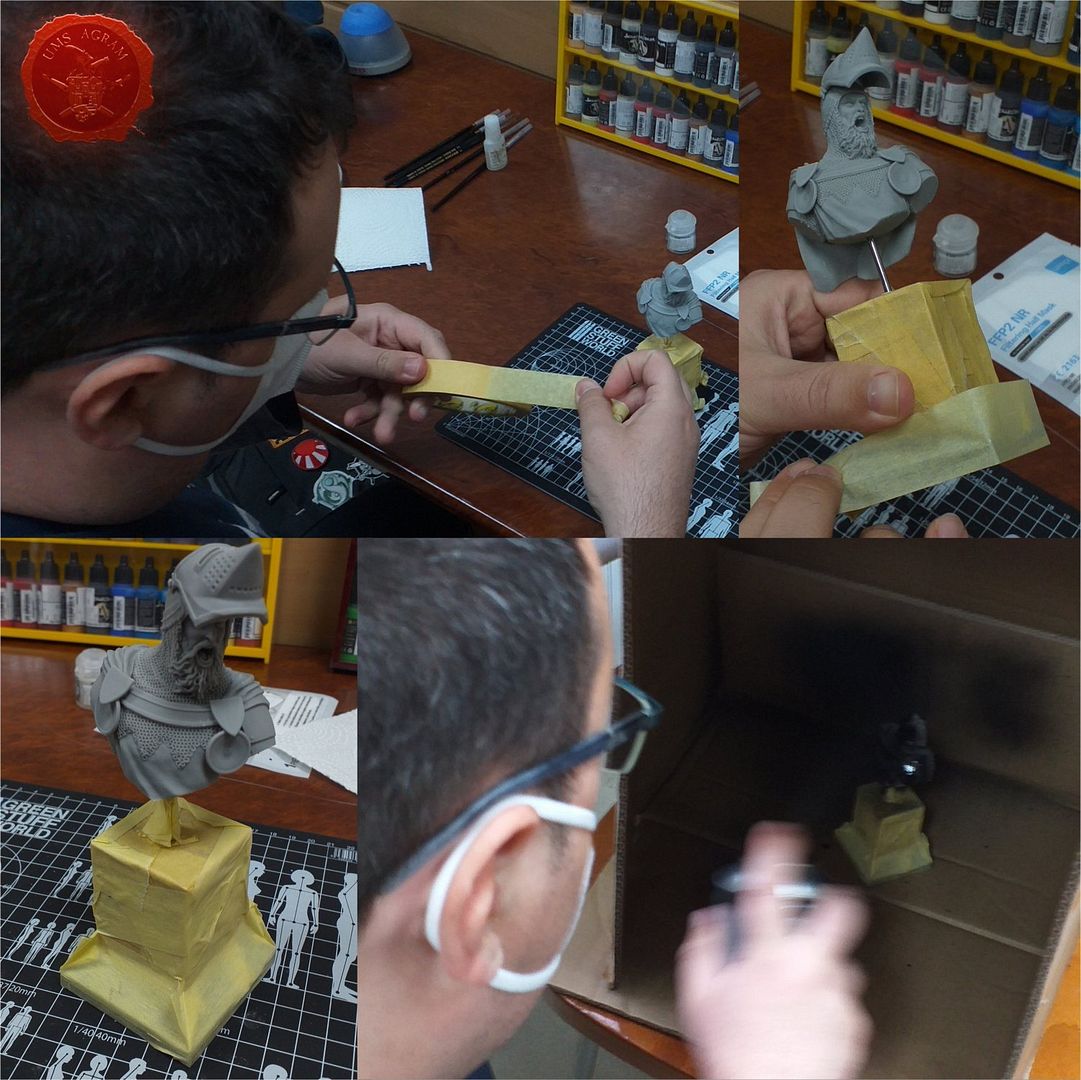 we took different paths in painting. I started with the messiest parts (chainmail) while Goran opted for golden bits...