Hey guys,
I have started a Salute entry, so figured I should get a WIP log up, maybe someone would be kind enough to share some feedback.
Not much done as yet, took me ages to settle on a concept, but now I'm going with Adept Nemo from PP: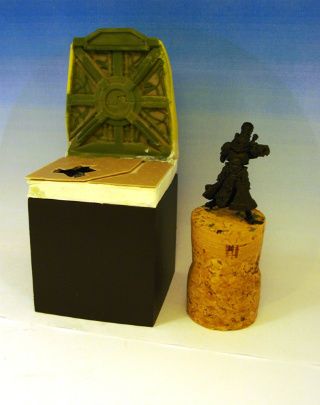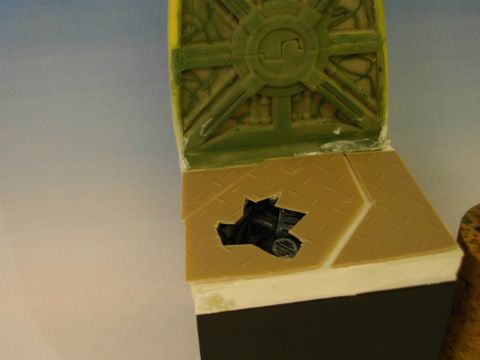 So far I've only started on the head and he needs more highlights on the hair and obviously the glasses aren't done..

Scale shot on a cork: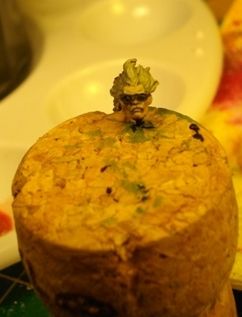 I'd love any feedback, but understand I might need to actually do a bit more painting before I'm at a stage where you can give it!