WAMP monthly comp: August
The people have spoken and the theme for this month is:
The Movies.
A good broad theme in my view..could be almost anything so you can run mad. Any scale, any size, any models you like.
The comp will run f
rom 10th August 2011 to midnight on Saturday 10th September.
And what of the prizes I hear you ask?
Well to the lucky winner shall go these treasures
1 Anima Tactics mini Adolf Brunner
1 Dark sword mini: Female Bard
1 Base (wood)
Some basey sticks for..er doing something stick like with.
Pictures of the prizes;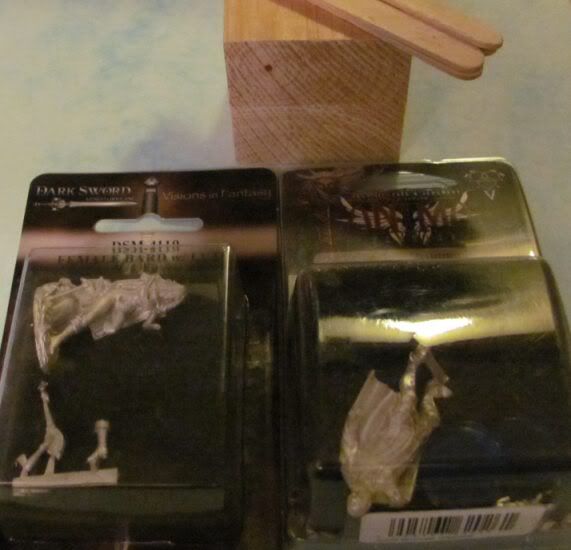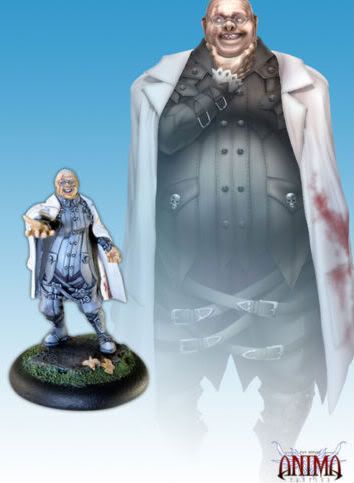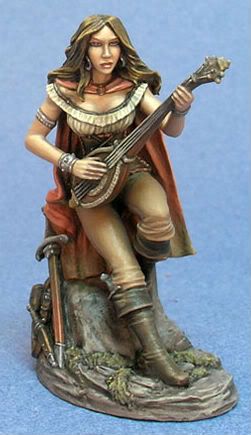 Good luck all, I hope lots of people feel tempted to enter. Remember you can combine with another comp if you want to!